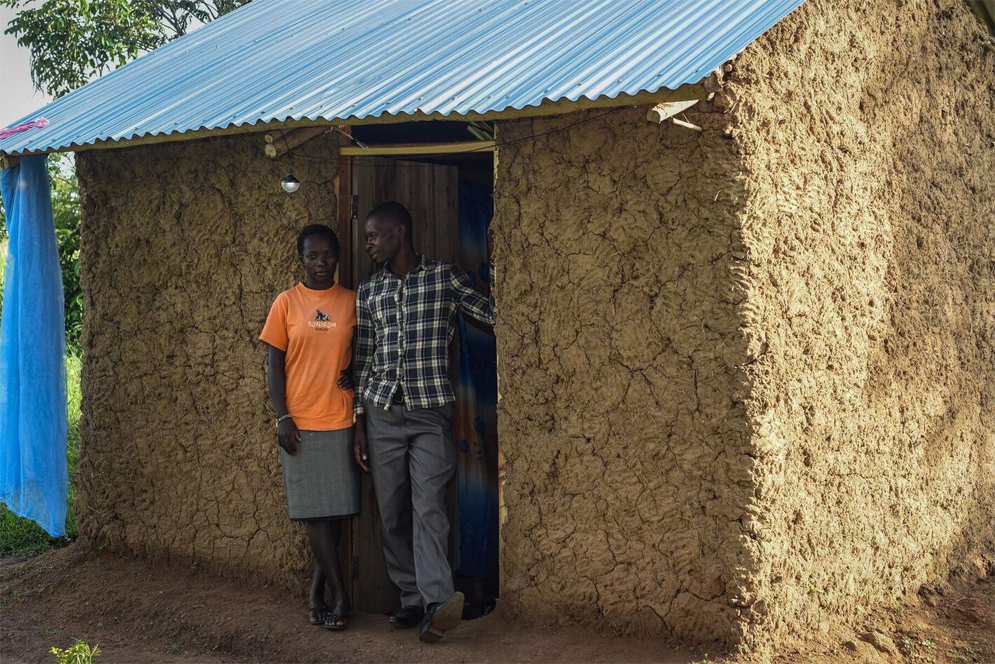 The Solar Panda Story
Access to electricity should be a right for everyone, everywhere. With recent advancements in solar technology, coupled with the adoption of mobile phones and mobile money, access to affordable, healthy, clean energy is here.
Yet, more than 1.2 billion people worldwide still live without access to electricity. This impacts the lives of people who are trying to study, work, and play without the benefit of electricity and must suffer the health consequences of toxic kerosene. Solar Panda was started in 2016 with the aim of transforming people's lives through access to electricity.
Solar Panda is on a journey to give every household access to solar energy — to light their home, improve their health, charge their mobile phone and provide a window to the world through radio and TV.
Access to electricity is an investment in people that transforms lives. We thank all those who have believed in our story so far and look forward to our future growth and impact.